Face Masks: Support Local and Protect the Environment
With the recent introduction of mandatory Face Masks to be worn by all Victorian's in public places, this life-saving solution is also leading towards a global environmental disaster with a dangerous rise in single-use masks.
Single-use Face Masks (excluding those mostly used by Medical institutions) are typically made from Polypropylene — a fossil fuel-derived plastic, that can take hundreds of years to break down. These masks also release small, but harmful microplastics that can flow into our waterways and oceans, which are then consumed by sea life and passed back onto humans in our own consumption of seafood.
Luckily, there are a number of wonderful local businesses making comfortable, stylish and safe Face Masks that can get you and your family through this pandemic and beyond. 
These are our picks: 
Ballarat International Foto Biennale
The Ballarat International Foto Biennale team have got crafty with its festival bags and up-cycled them into face masks. Made with 100% cotton, the masks are double layered with black elastic.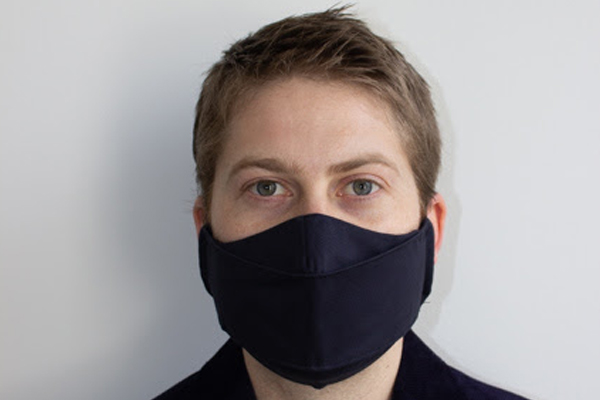 The tailors at Oscar Hunt have created a unique, stylish and incredibly practical mask. Available in 4 colours: Navy cotton, Olive Green cotton, Navy and White seersucker and Denim Blue linen.