Global Climate Strike
On behalf of Evie, Jamesy, George, Bella, Will, Camilla, Patrick, Mary, Lachie, Lucy and Liam (our children), we have pledged Five Creative's support to Not Business As Usual and are supporting our Creative Team to strike for climate action, this Friday 20 September 2019 in Melbourne, Australia.
Our staff will be given the opportunity to walk out of the Five Creative studio and march alongside fellow businesses and an army of Australian school kids, as part of the Global Climate Strike urging our leaders to take serious action against climate change. 
We welcome and encourage you to join us. 
#ClimateStrike
James Baker and his daughter, Evie (aged 2 and a bit).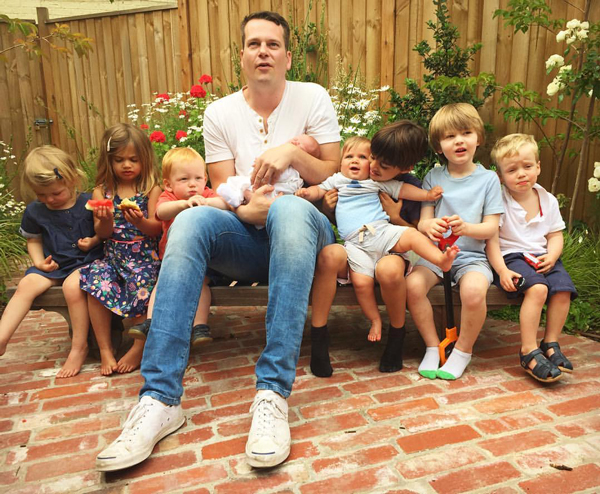 Charlie Ryan and (some of) his nephews and nieces (aged 0 to 8).